Description
Starbuzz Carbine Shisha –  Kit 2.0 with NAR Heat Management Head – White Red
Starbuzz Carbine Shisha Kit 2.0 –
Features:
UPGRADED HOOKAH: This hookah can be upgraded to a 2 hose version with the use of a hose adapter. By removing the purge valve and replacing it with an adapter, your hookah will be able to be used by two people at the same time.
PERFECT FOR TRAVELLING: Perfect for Home or for Travel. Big Cloud, Pulls beautifully. Easy to Assemble, Disassemble, Clean, & Store Away – Perfect for Home or for Travel.
MODERN HOOKAH: Made of Stainless Steel, Stands at 27" Tall. This Hookah may be used for both decorative and smoking pleasures, providing entertainment for years to come.
This NAR heat management system intent on giving hookah enthusiasts more control over the charcoal and flavor output used in their smoke sessions.
The NAR Head is made with heavy-duty construction that uses conduction and convection to transfer heat. The built-in thermometer allows you to monitor your hookah session to a degree—precisely! Smoke sooner by pre-heating the bottom plate on a coil burner while warming your charcoal.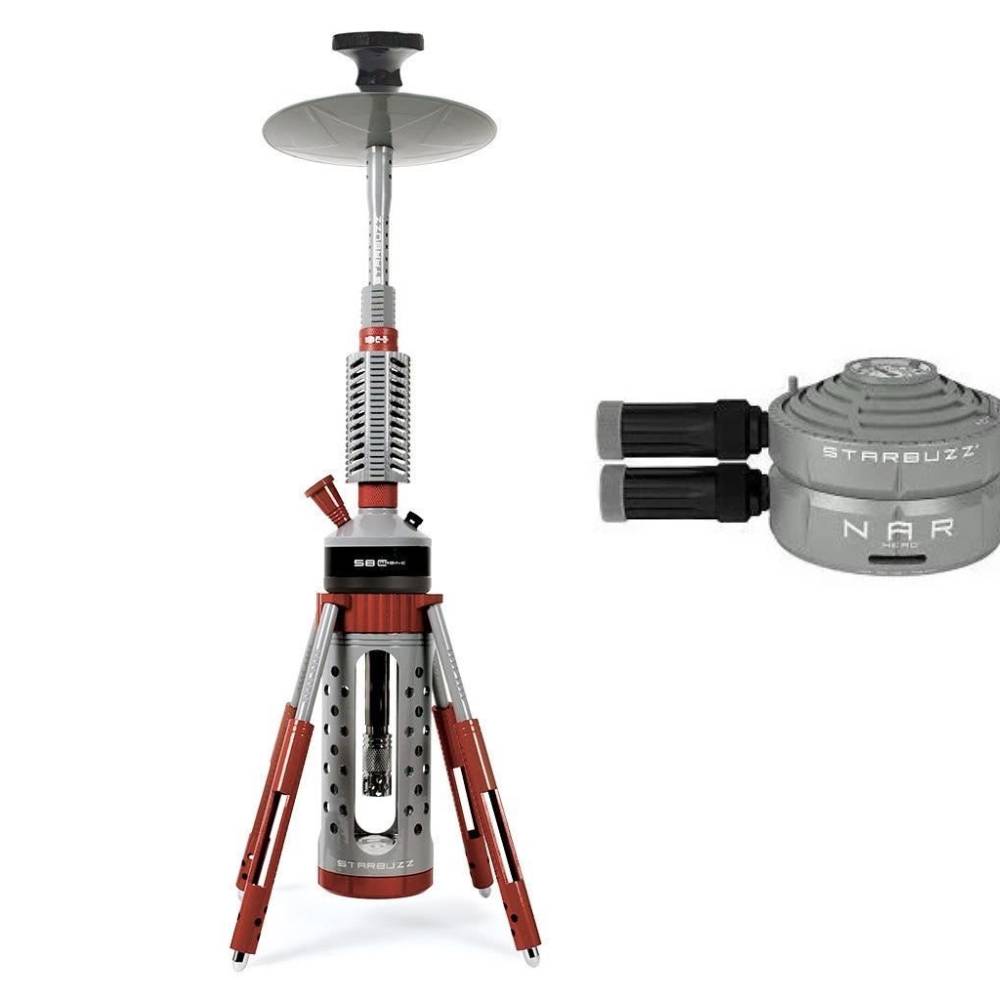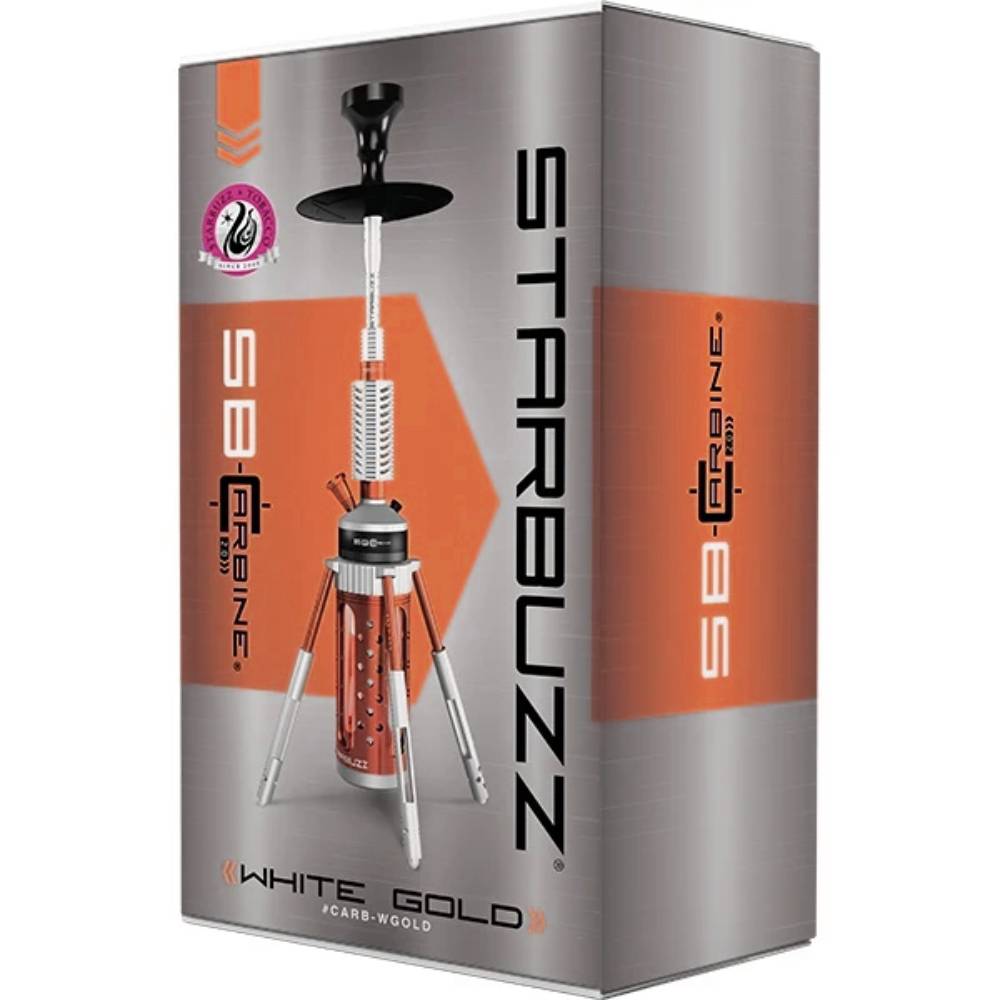 All FLAVOR'S Tobacco Hookah  .HOME Shisha Star Cyprus  .BLOG News Shisha  .CONTACT Shisha Star  .
Flavor for hookah and accessories / Shisha tobacco / Shisha shop accessories / Delivery online order